Medical Card Customer Flier
...changes to your Medical Card!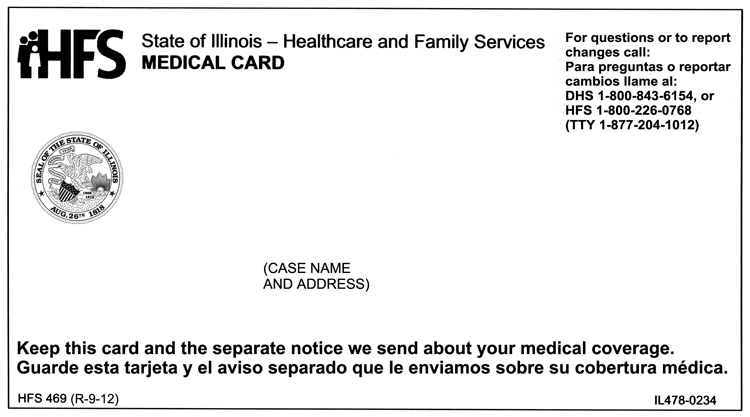 If you receive Medical benefits, you will be getting a new Medical Card.
No more monthly cards. Keep your new

Medical Card

! Do not throw this

Medical Card

away.
If you are eligible for medical benefits the new

Medical Card

will be mailed to you automatically at no cost.
Take your

Medical Card

and a picture ID with you each time you visit your health care provider.
Make sure your mailing address is current. If you have moved or plan to move, please notify the post office of your change of address.